This store requires javascript to be enabled for some features to work correctly.
1/4 The Cost of Salon Lashes
1/4 The Cost of Salon Lashes
Everly is back
Your favorite lash is here for a limited time only. Put your own gift under the Christmas Tree and add EVERLY into your lash line up.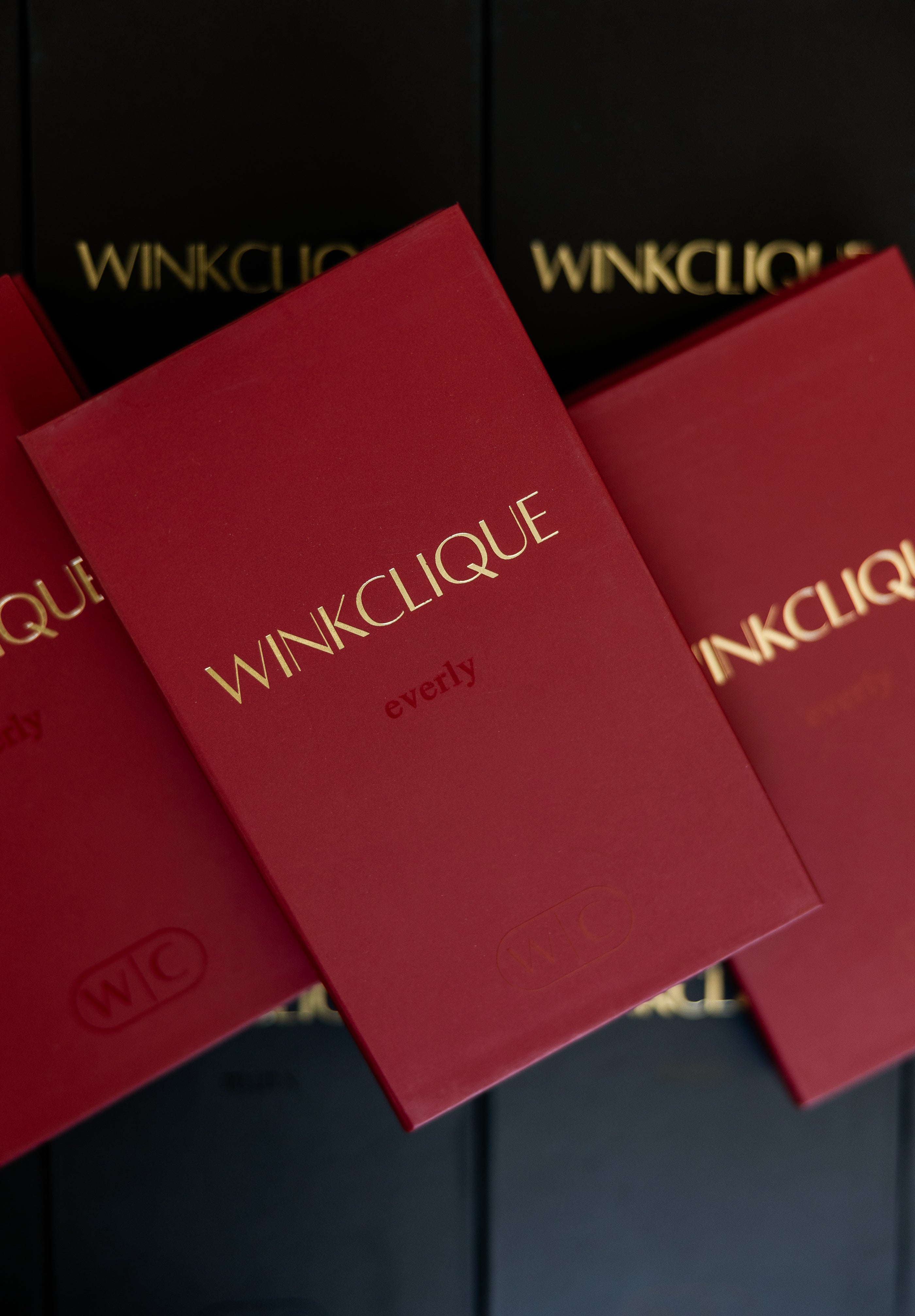 Everything you need to Start Your WInkCLique Journey
All-New Holiday Starter Kit
4 Bitty Boxes - Adhesive - Remover - Tools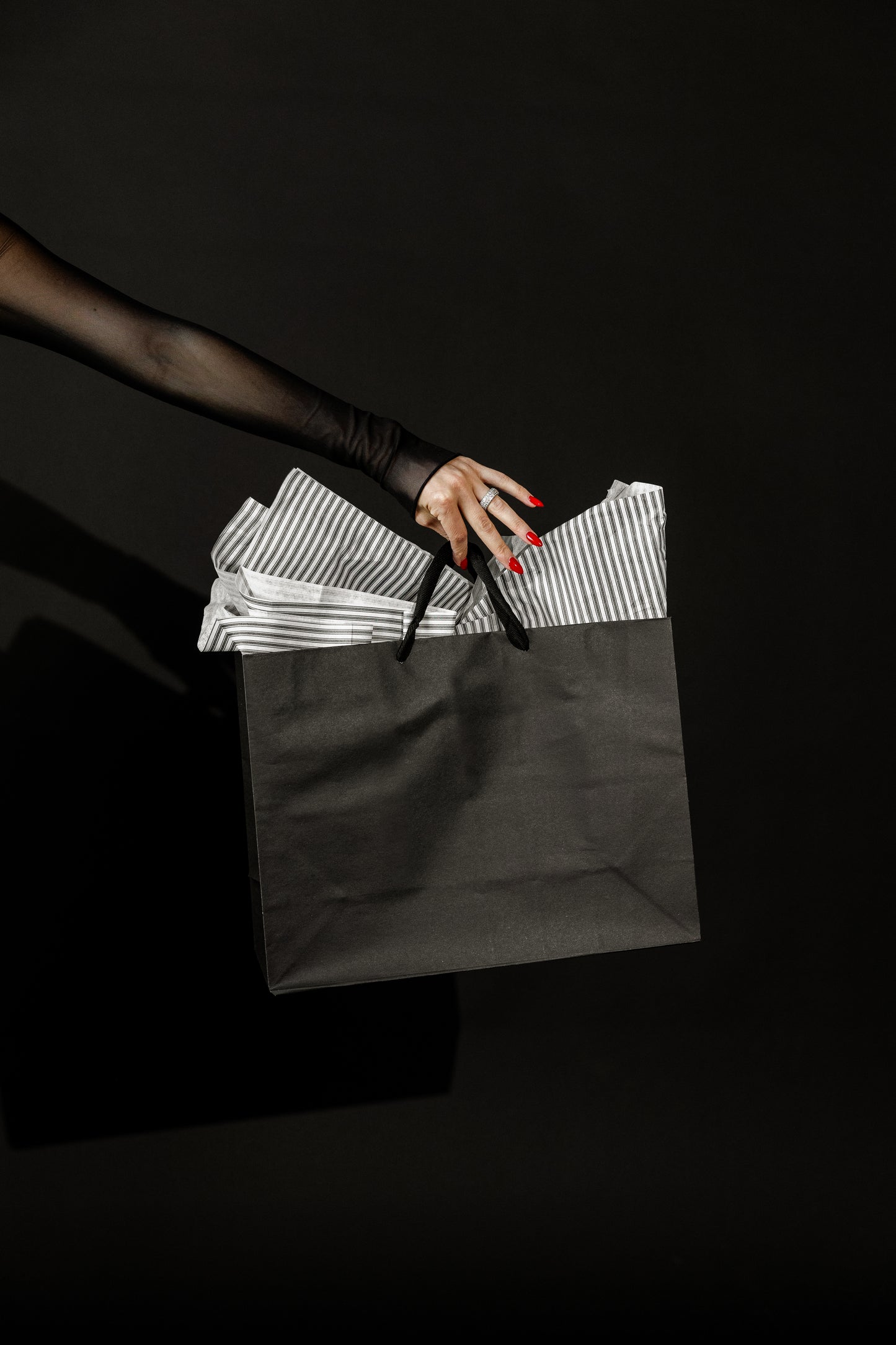 Testimonials
I LOVE these lashes! This is the first glue I have used that doesn't hurt my sensitive eyes! I get several compliments that they look professionally done!

Nicole A.

Today I went on a 5 mile hike, went swimming with sea turtles, went shopping, took an hour long very windy boat ride on the ocean, swam with manta rays and my lashes DID NOT budge. I love these lashes! You can not go wrong with this company. Amazing!

Kylee S.

These lashes have changed my life! They save me so much time and money, and I get the look I want from my lashes. I will never use anything else!

Leah T.