This store requires javascript to be enabled for some features to work correctly.
Lash Tutorials
Learn all about WinkClique's lashes and how to make your beauty routine more simple.
Open your Lash Book and pull lashes off tray. Trim excess band on corner segments only.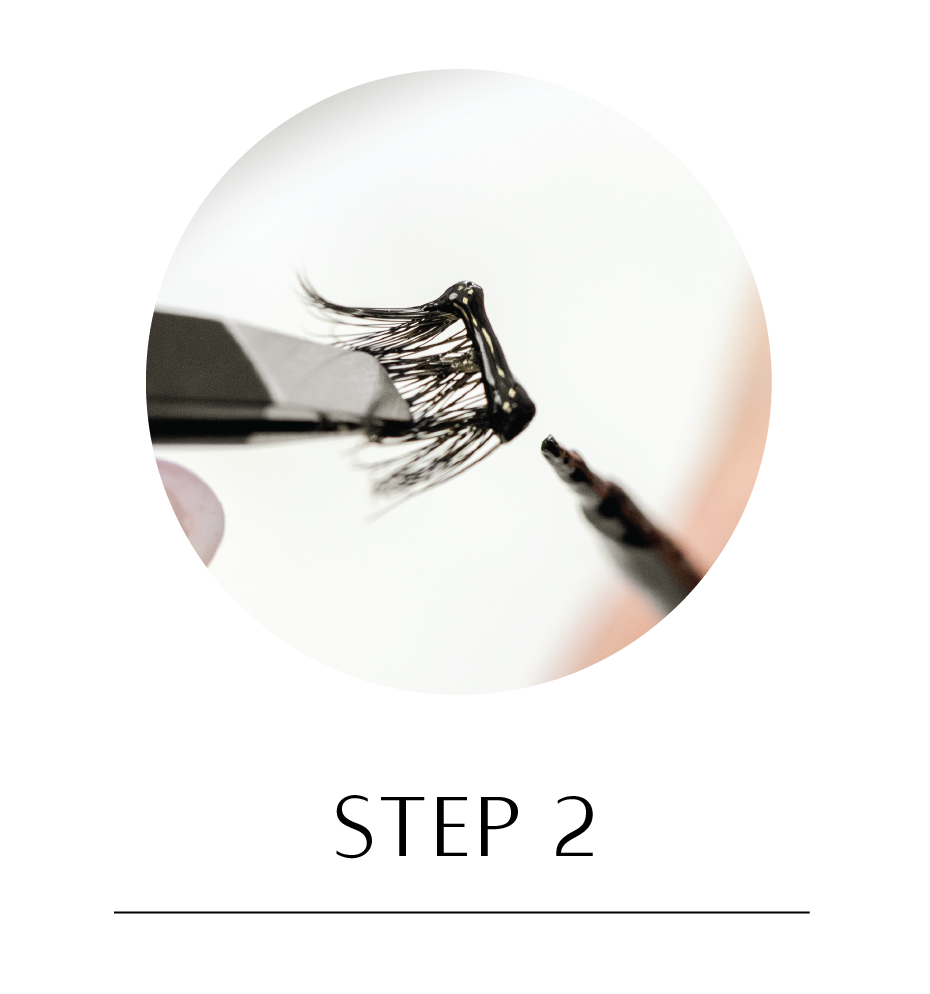 Apply a 3D bubble of adhesive to the top of the segment. Wait 3 minutes for it to become tacky.
Apply your lashes to the underside of your natural lash. DO NOT apply to your skin. The WinkClique lash should only touch your natural lash.
Wait for lashes to dry (20-ish minutes). Once dry, use the WC Lash Presser to seal. Your lashes are now ready for the next 7-10 days.
See more videos on our YouTube Channel
Check out our channel and learn more about WinkClique and all the great DIY lash products we offer. Tutorials, Behind-the-Scenes, and more.