This store requires javascript to be enabled for some features to work correctly.
Join The Clique
See the benefits of joining our monthly subscription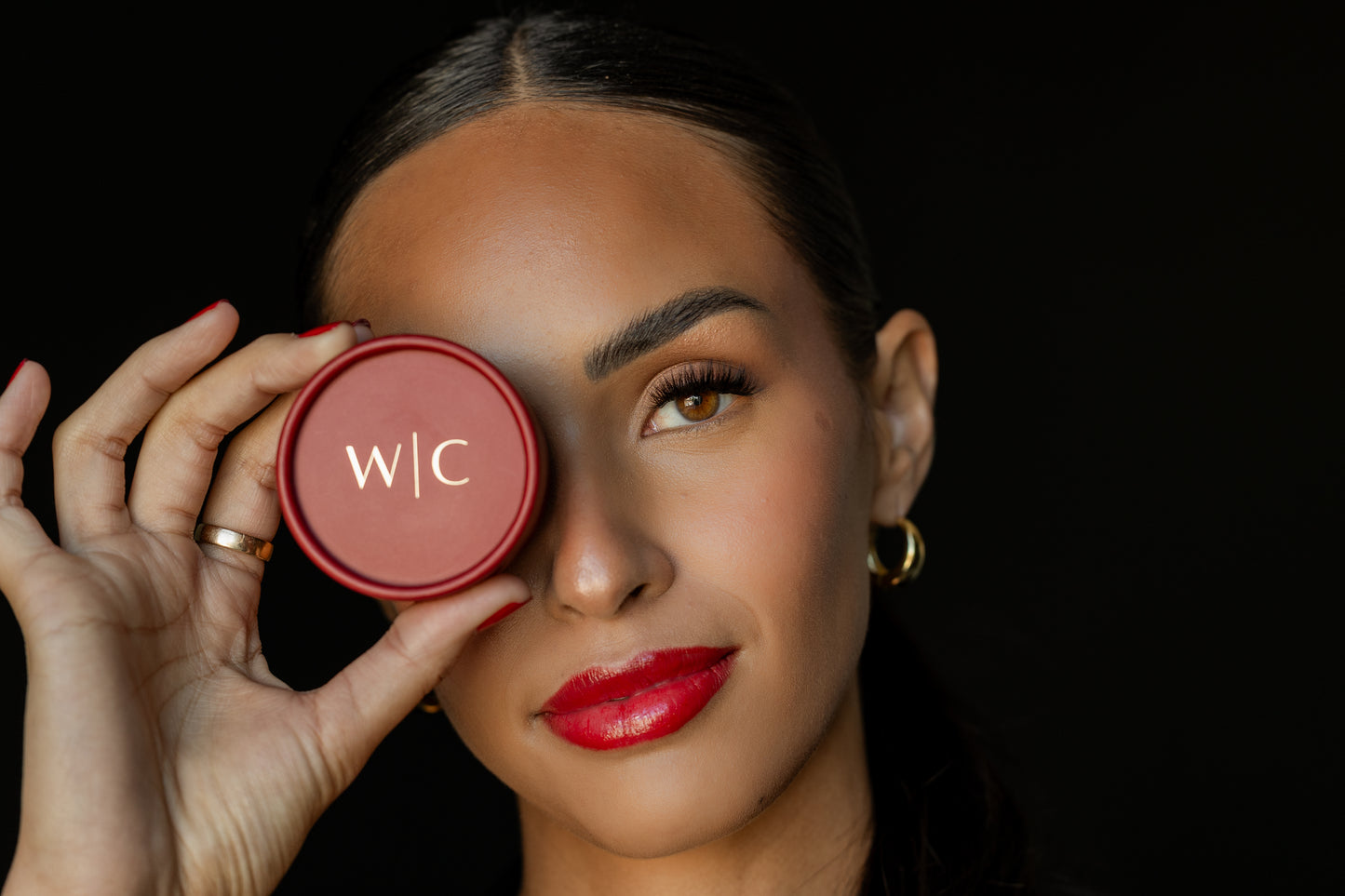 Joining The Clique Goes A Little Something Like This...
•Save money (Clique members save 10-13%) and time
•Built in hype girls to tell you how good you look.
•Out of stock means nothing to you. Once you start your subscription you'll never have to be without.
•You can swap styles anytime you'd like. Want to try our new style? Check. Want to change it up? Check.
•Lashes delivered straight to your door as soon as you need them.

What are you waiting for? Get in here, girl!
Shop