This store requires javascript to be enabled for some features to work correctly.
Find The Lash Style That Fits You Best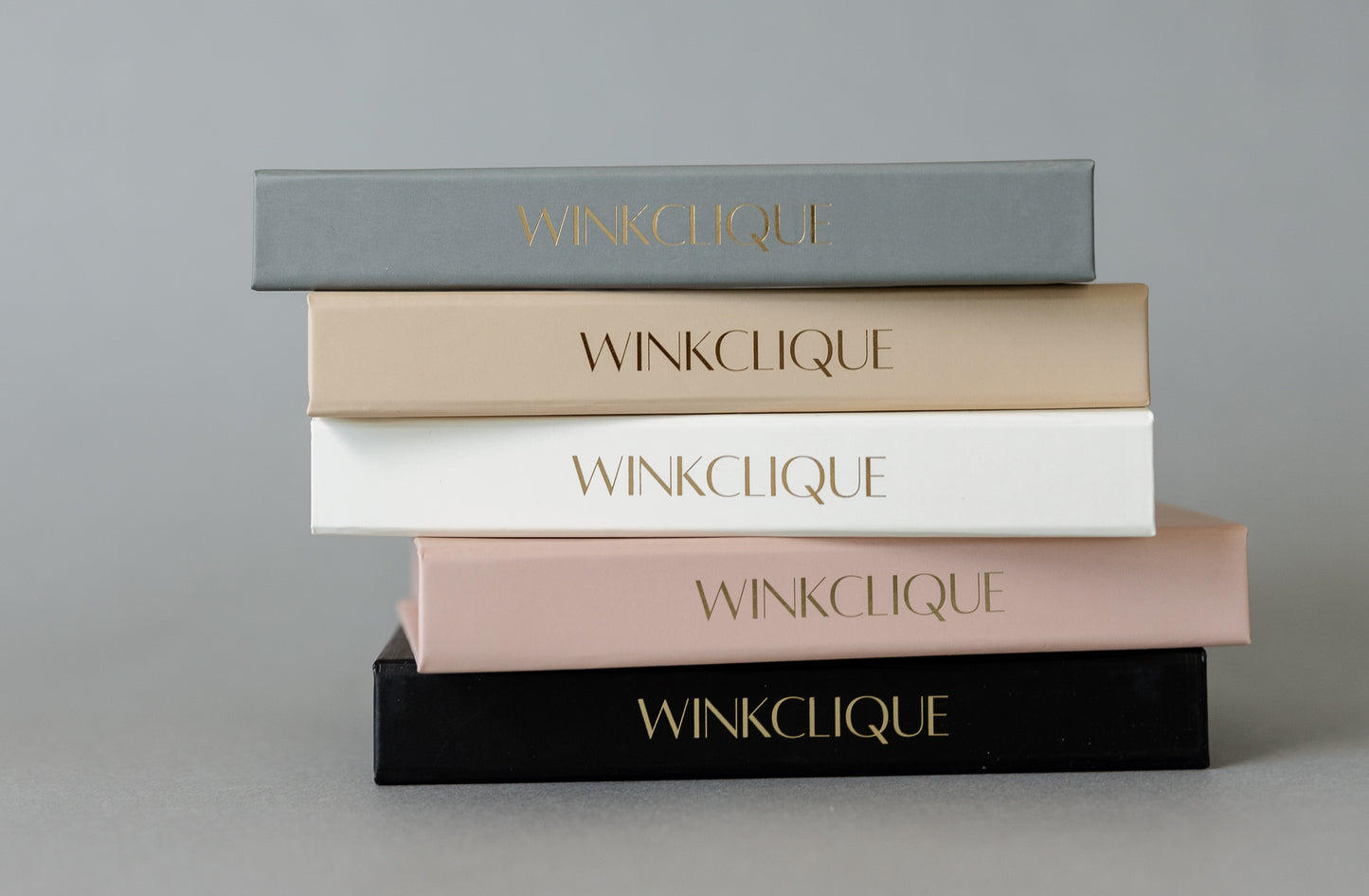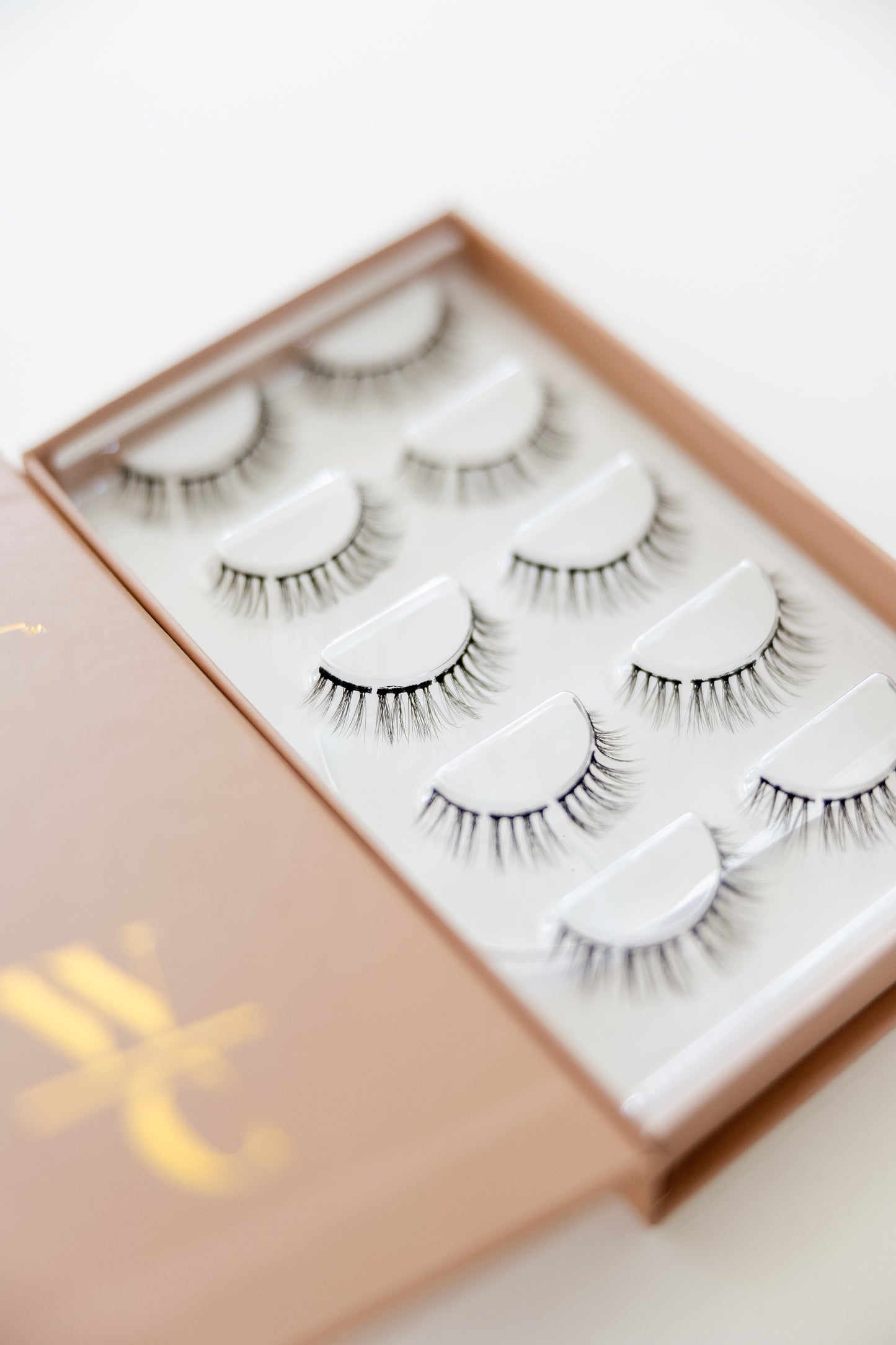 Demure
Our smallest, shortest lash (9-12mm). This lash is a natural shape that gives you a mascara look without the maintenance.
Shop Demure
The Minimalist
The longer version of Demure (12mm). A natural shape that will have everyone asking, were you just blessed with good lashes?
Shop The Minimalist
Habit
More full and curlier than Midi (12mm). This lash has a natural shape that you just can't quit.
Shop Habit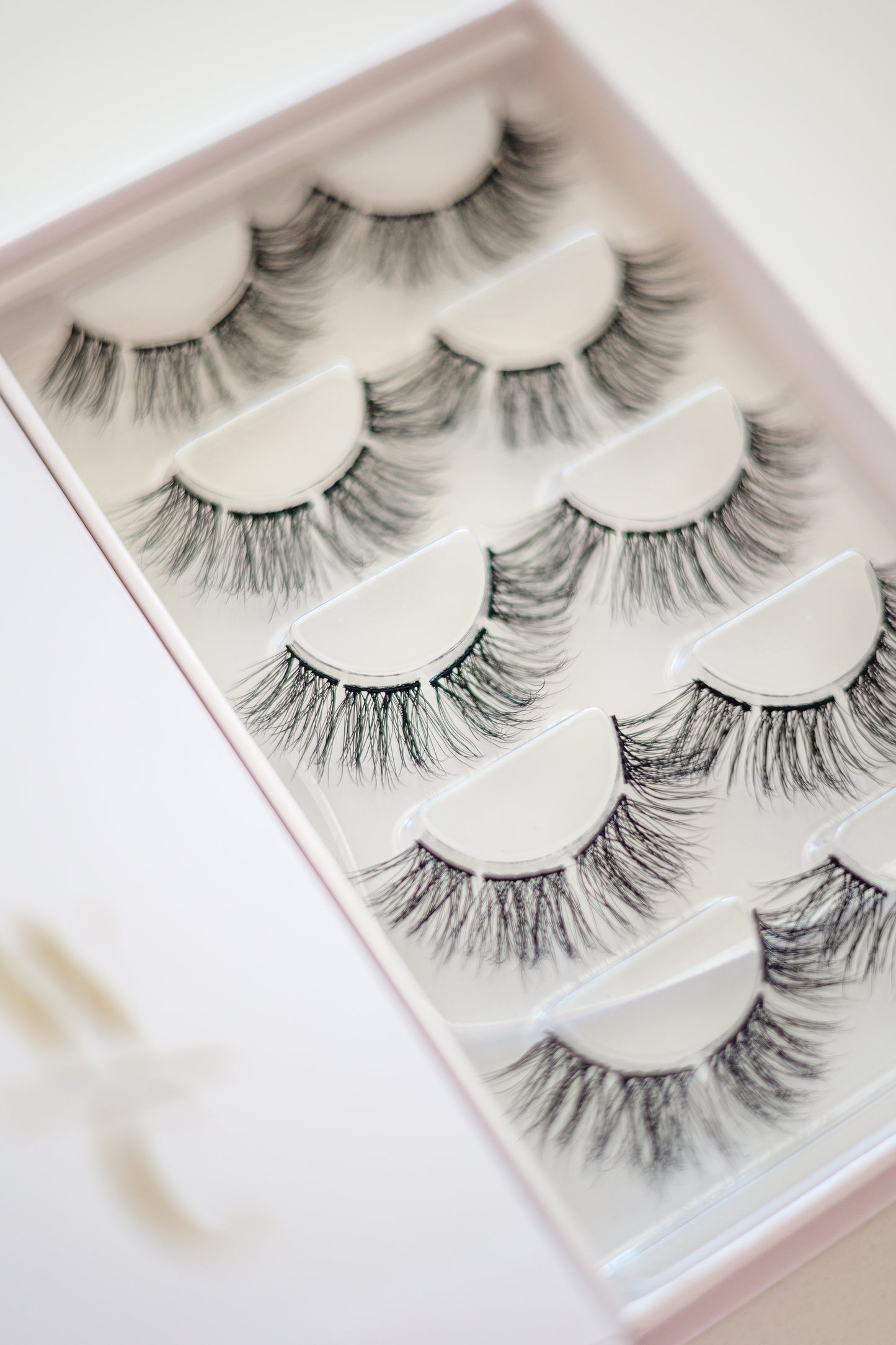 Vol. 1
Step into the world of glam lashes (14mm). Everything you want in volume lashes— glamorous, sassy, and a little saucy.
Shop Vol. 1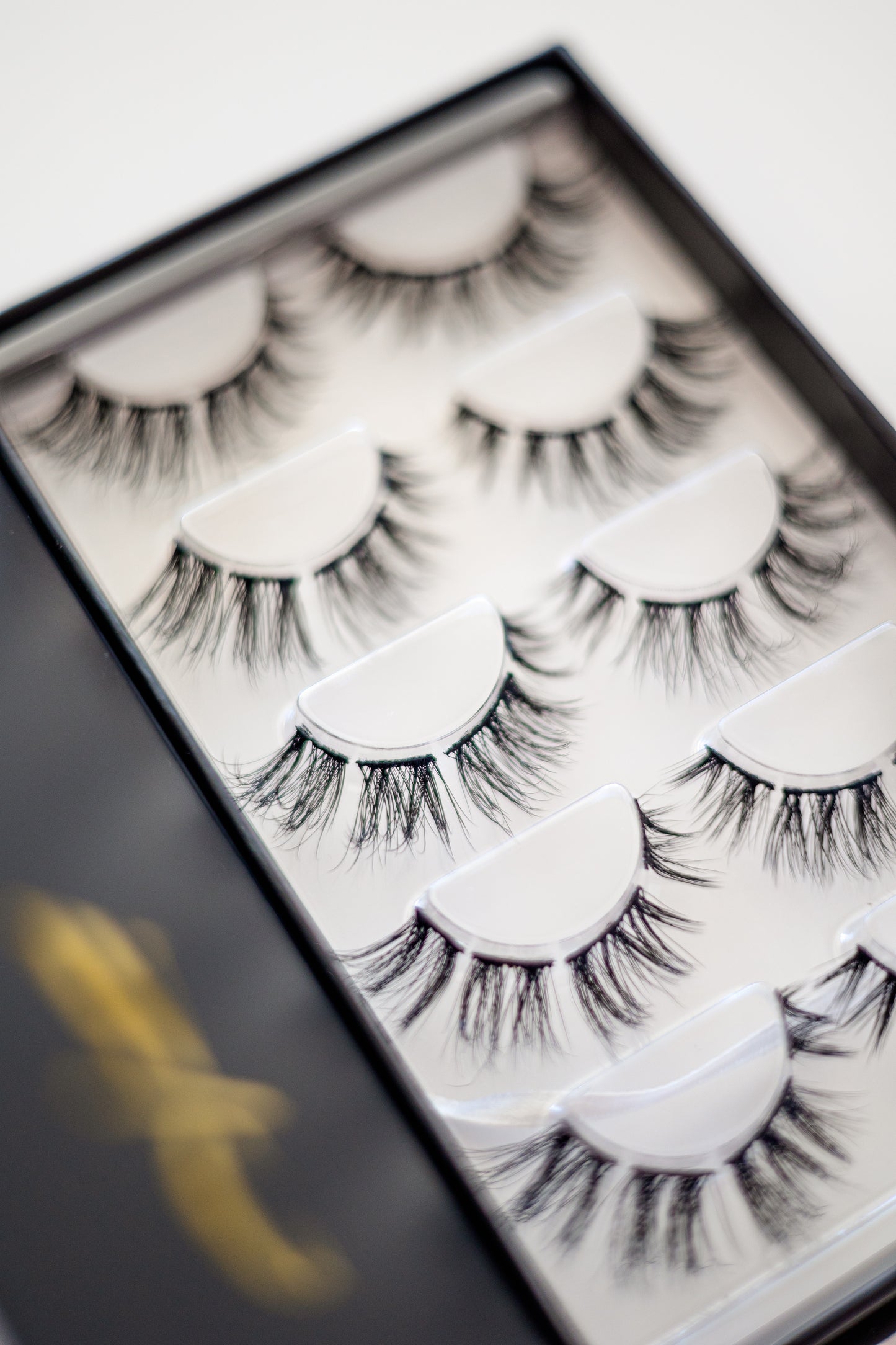 Minx
This cat eye lash with the sassy volume. (8-14mm). Bold, flirty, and simply perfect for any occasion that comes your way.
Shop Minx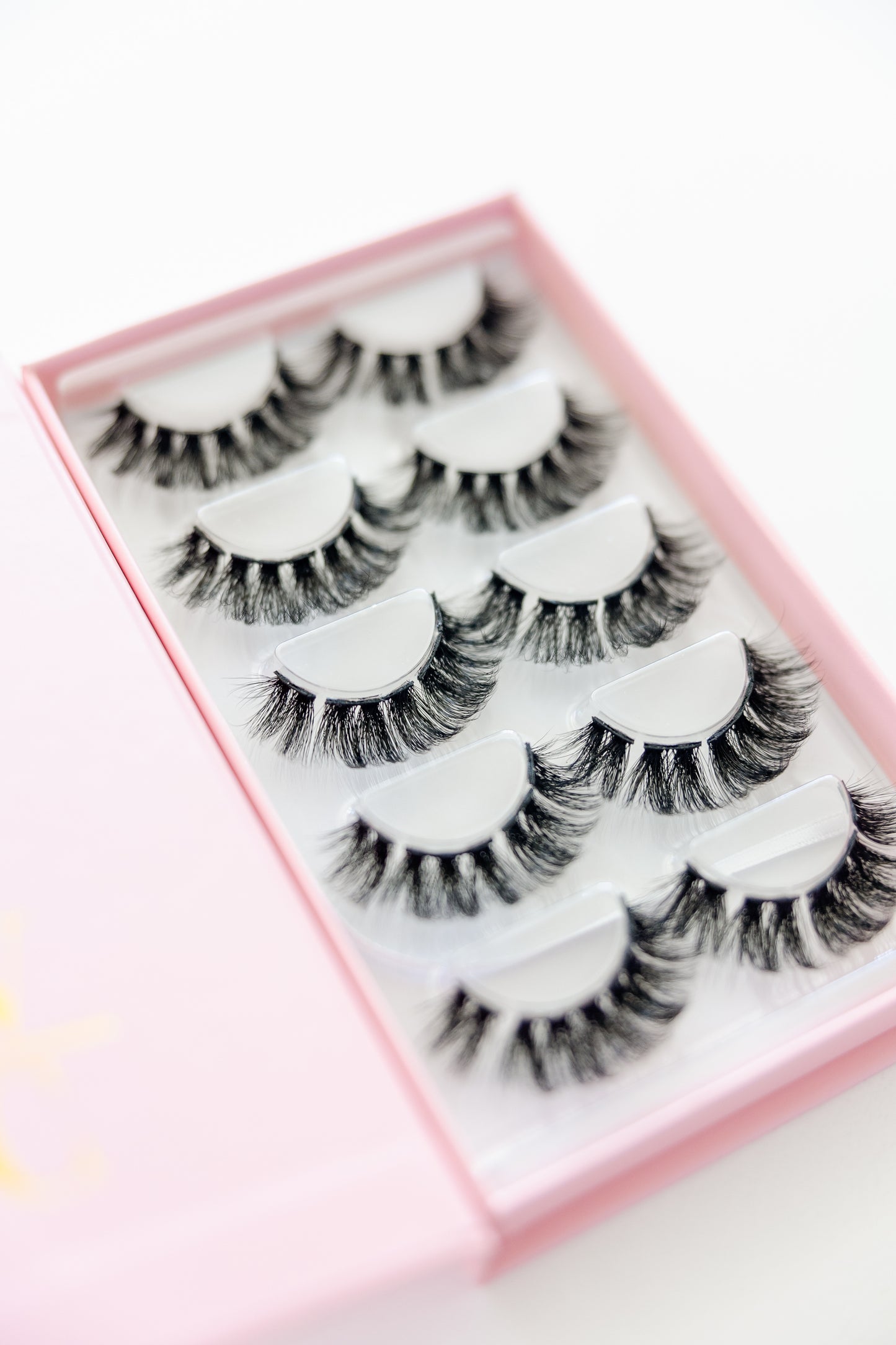 Dolly P.
Our most bold, fabulous, and fierce lash in the Clique (14mm). Add volume and curl to your life!
Shop Dolly P.
Adore
Enchanting starburst lash and with only 3 segments (8-14mm). One of our most requested styles yet.
Shop Adore